WELCOME!
To
MUSICART SERVICES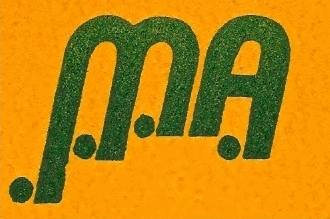 Home of SESOM-THE NEW LAWS and THE MUSICART CLUB
MUSICAL ENTERTAINMENT - MULTI-MEDIA PRODUCTION - PROFESSIONAL VOCAL / INSTRUMENTAL INSTRUCTION FOR THE MUSICAL ARTIST
Executive Producer - Director, Dom DiGioia
CONTACT US--MUSICART SERVICES. 270 Hayward Place Ste2, Wallington, NJ 07057
973-246-8537

If you're looking for sheet music, we recommend Sheet Music Plus. They have the world's largest selection, guaranteed low prices, and great customer service.

EXCITING INVESTMENT OPPORTUNITY
Sesom-The New Laws and THE MUSICART CLUB
SESOM-THE NEW LAWS is a Science-Fiction musical fantasy based on
THE TEN COMMANDMENTS. Originally created as a Rock Opera and favorably compared to The WHO's "TOMMY", SESOM developed into a Rock Musical and was slated for "Off-Broadway". SESOM has already been performed at numerous venues- high schools, colleges, community theaters, the Allentown, Pa. Fair and twice at Lincoln Center For The Performing Arts. Born in Jersey City and residing in Wallington, NJ educator/composer Dom DiGioia, one of the original creators and musical director, continued development and wrote a screenplay. MUSICART will negotiate with American and International investment groups to formulate a joint venture, highlighting SESOM's universal appeal with international cooperation. Production cost is estimated at $40MM with projected net profits of $200-400MM due to product tie-ins and cable/video aftermarket.

Our link includes sound samples and a complete treatise!SESOM- THE NEW LAWS
Live Entertainment, Instrumental And Vocal Instruction, A/V Recording
SERVICES - PROJECTS - SAMPLES


MUSICAL ENTERTAINMENT

ORIGINAL SOUNDTRACKS for film,video,stage


Exciting Movie Project--SESOM-THE NEW LAWS


MUSIC INSTRUCTION-ALL INSTRUMENTS / VOICE


SONGWRITER-ARTIST SERVICES



CATALOGUE-Special Products-Samples-Ordering
1.THE FAMILY ALBUM
2.EXCERPTS--SESOM-THE NEW LAWS
3.INSTRUMENTALS-VOL.1
4.INSTRUMENTALS-VOL.2
5.TRACKS '95
6.1997 Dom DiGioia CHRISTMAS ALBUM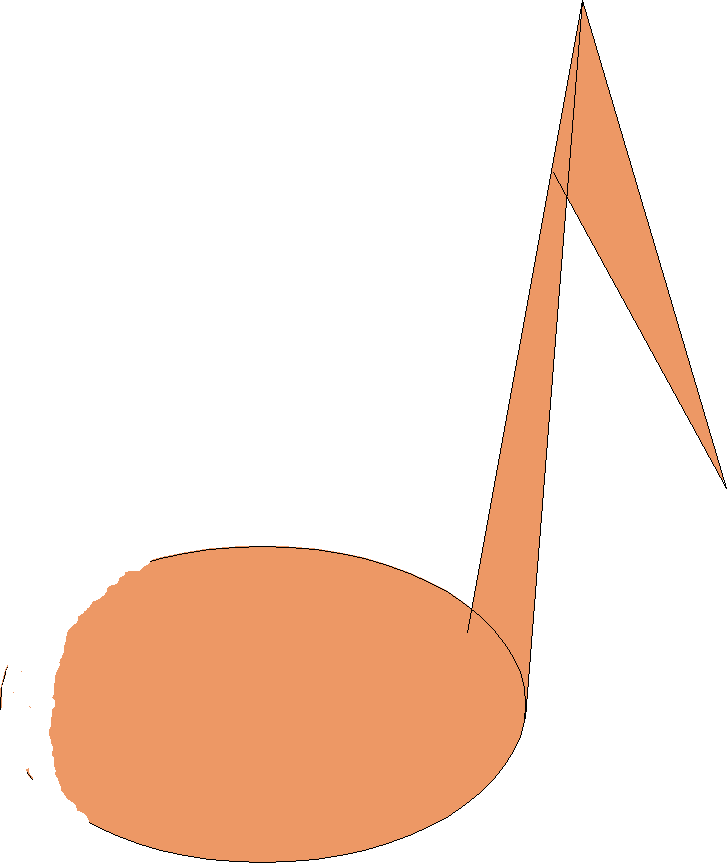 MUSICAL ENTERTAINMENT
MUSICAL ENTERTAINMENTMUSICART Provides Entertainment For Weddings-Banquets-Reunions-Gala Fund Raisers-House Parties-Corporate Events-Bar/Bat Mitzvahs-Christenings-Birthdays-Proms-FEATURING AMERICAN And ETHNIC MUSICIANS From Solo Pianists To An ORCHESTRA. VIDEO TAPING And DJ PACKAGES AVAILABLE.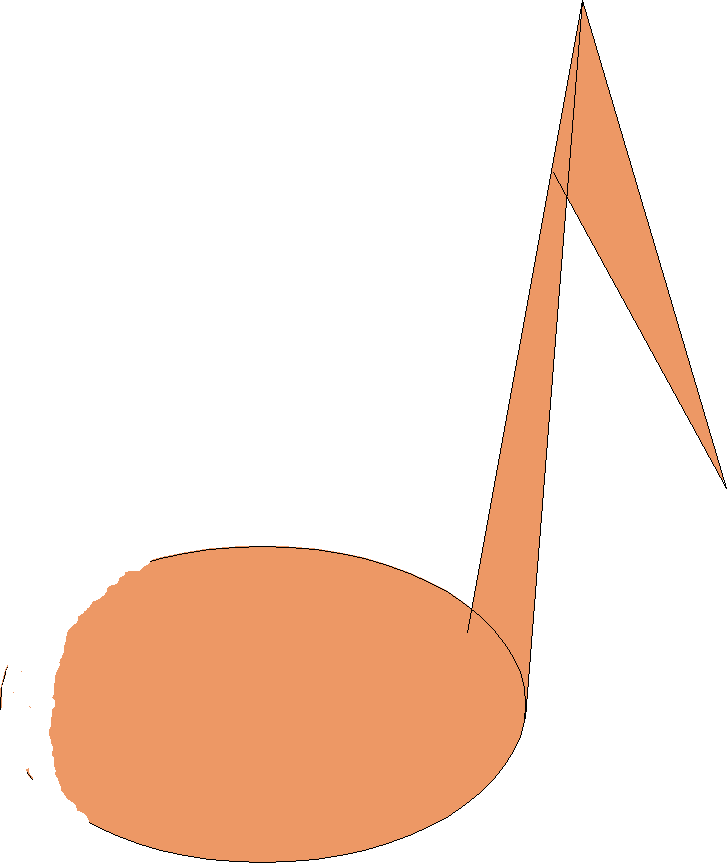 ORIGINAL SOUNDTRACKS FOR FILM,VIDEO,STAGEORIGINAL SOUNDTRACKS
MUSICART Creates Original Instrumental / Vocal productions, Songs And Arrangements In All Styles For Film, Stage, Advertising, Corporate Product Promotion.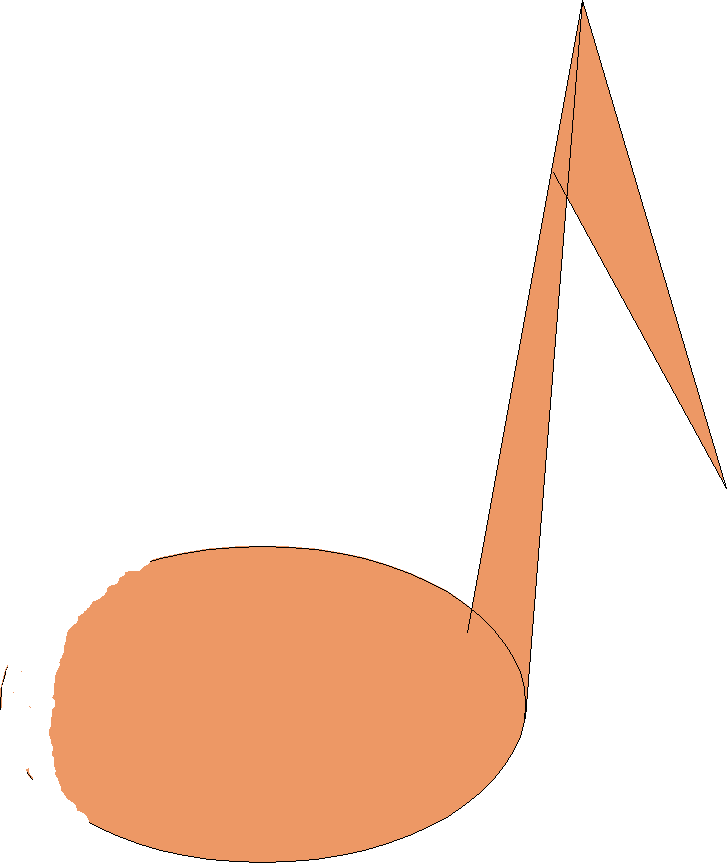 Thanks For Your Interest In MUSICART!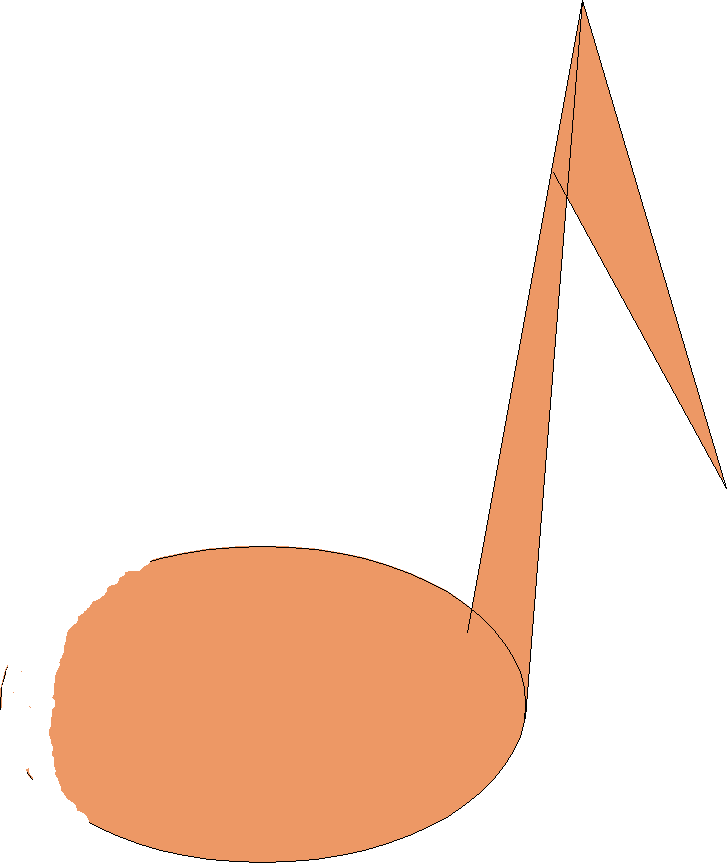 The Musicart Club? CLICK THE NOTE!!!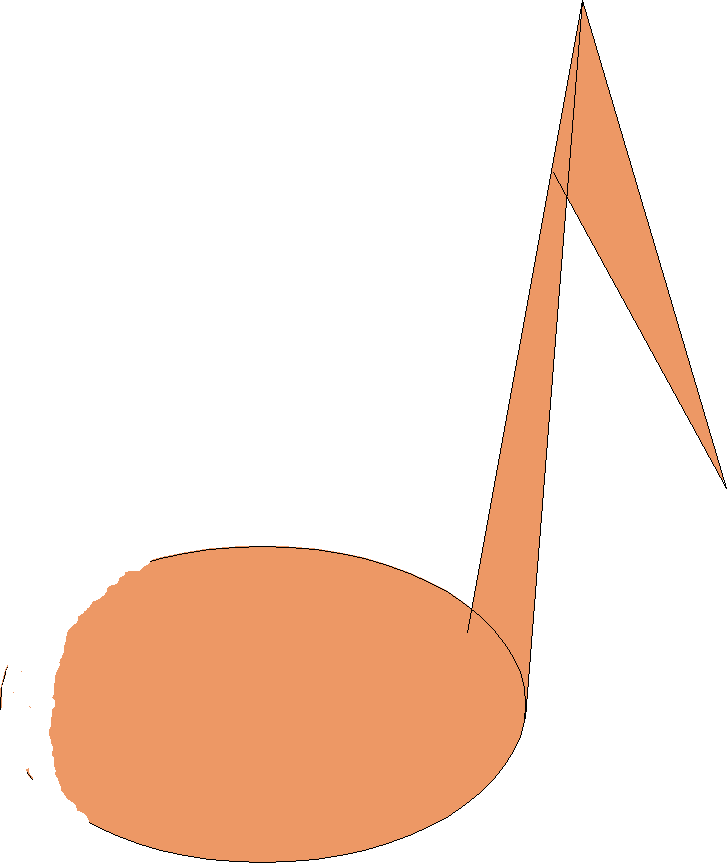 MUSICART SERVICES / 270 Hayward Place, Ste 2 / Wallington, NJ 07057
973-246-8537
If Number Is Busy Please Utilize Email. Thanks!
Last Updated: 12/8/2020